Formalización de la Reserva
Después de realizar el ingreso o transferencia, enviar justificante al correo: clinictrauma.es@gmail.com
Pago seguro, cómodamente y de forma instantánea.
Si lo prefieres puedes reservar tu plaza directamente en el siguiente enlace mediante tarjeta de crédito o Paypal:
How to confirm your booking
After making the deposit or transfer, send proof to the email: clinictrauma.es@gmail.com
Secure payment, comfortably and instantly.
If you prefer, you can reserve your place directly at the following link by credit card or Paypal:
Como todos los años se entregará diploma o certificado oficial tras la realización del curso con sus créditos incorporados una vez acreditados.
¿Qué nos diferencia del resto?
Modalidad Online
A causa de las limitaciones a las que nos enfrentamos por la pandemia de COVID, hemos transformado el curso de tal manera que el asitente pueda atender a las clases teóricas mediante streaming en directo desde su casa o lugar de trabajo. El taller práctico en cadáver será también retransmitido en directo y grabado por completo. Posteriormente se dará acceso en formato multimedia para poder visualizarlo más adelante de nuevo si se desea.
Modalidad presencial
El curso será posible realizarlo de forma preencial tambien para los que lo prefieran, tanto a parte teórica como la práctica.
Se prevee gran interacción con los ponentes y un entorno ameno y seguro. Plazas limitadas.
What sets us apart from the rest?
Online modality
Due to the limitations that we face due to the COVID pandemic, we have transformed the course in such a way that the attendee can attend theoretical classes via live streaming from their home or workplace. The practical corpse workshop will also be broadcast live and fully recorded. Later it will be given access in a multimedia format to be able to view it again later if desired.
Face-to-face modality
The course will be possible to do in person, also for those who prefer it, both in theory and in practice.
Great interaction with the speakers and a pleasant and safe environment are expected. Limited places.
A todos los asistentes se les dará acceso también a la grabación en formato multimedia sin coste añadido.
All attendees will also be given access to the recording in multimedia format at no added cost.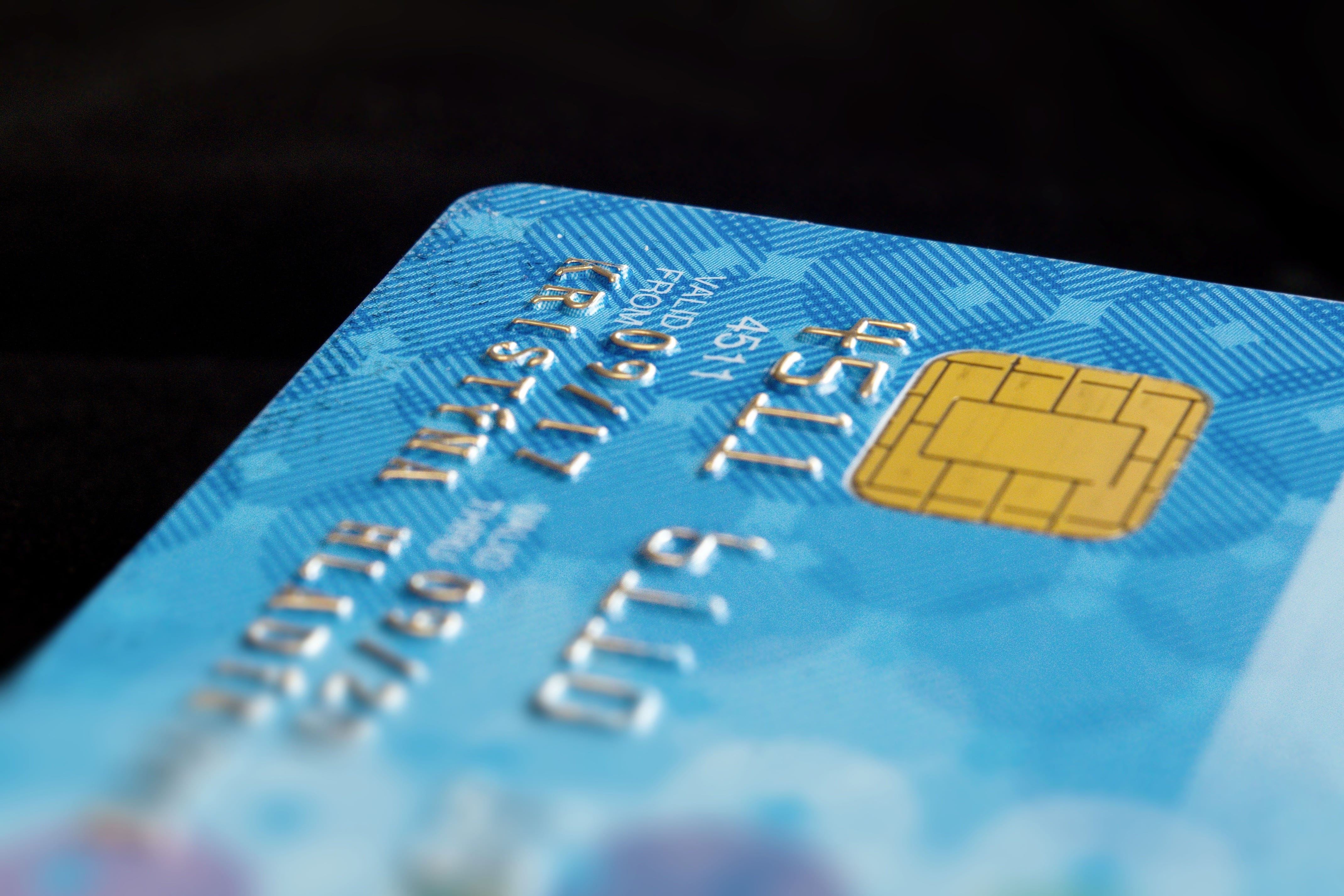 Reserva tu plaza de forma inmediata con total garantía mediante nuestra plataforma de pago seguro
Pincha aquí para realizar pago seguro y reservar tu plaza en el Curso. Disponibles tarjetas de crédito y Paypal.
Reserva instantánea sin complicaciones.


Reserve your place immediately with full guarantee through our secure payment platform
Click here to make secure payment and reserve your place in the Course. Credit cards and Paypal available.
Hassle-free instant booking.