4º CURSO TEÓRICO-PRÁCTICO DE CIRUGÍA DEL PIE Y TOBILLO Español/Inglés:
Cirugía MIS y artroscópica.
Campus de Ciencias de la Salud, Universidad de Murcia,
Av. Buenavista 32, 30120 El Palmar, Murcia, Spain.
20 y 21 de Octubre de 2022
CURSO COMPLETO
4TH THEORETICAL-PRACTICAL COURSE OF FOOT AND ANKLE SURGERY English/Spanish:
MIS and arthroscopic surgery.
Campus de Ciencias de la Salud, Universidad de Murcia,
Av. Buenavista 32, 30120 El Palmar, Murcia, Spain.
October 20 and 21, 2022
COURSE COMPLETED
Nuestra motivación
Nuestro trabajo es nuestro objetivo y la fuerza que nos impulsa. Es la razón por la que nos levantamos todos los días y por la que nos dedicamos a esto. Sin embargo, lo más importante es que nos alienta a mejorar cada vez más el curso y afrontar cada nuevo desafío que se presenta.


Our motivation
Our work is our goal and the driving force behind us. It is the reason we wake up every day and why we dedicate ourselves to this. However, the most important thing is that it encourages us to improve the course more and more and face each new challenge that presents itself.
Nuestra historia
En el primer curso aprendimos bastante sobre lesiones deportivas del pie y tobillo y en el segundo nos formamos en el manejo de la patología del pie plano del adulto. En el tercero profundizamos en las fracturas y sus complicaciones. Con la experiencia aprendida de los eventos anteriores afrontamos este nuevo curso teórico-práctico.


Our history
In the first course we learned a lot about sports injuries of the foot and ankle and in the second we were trained in the management of flatfoot pathology in adults. In the third we delve into fractures and their complications. With the experience learned from the previous events, we face this new theoretical-practical course.
Nuestro proyecto
Para esta cuarta edición hemos diseñado un programa espectacular. Tanto las charlas teóricas como las clases prácticas estan dirigidas por especialistas en pie y tobillo de reconocido prestigio internacional. El objetivo es completar la formación en el manejo de la cirugía MIS y artroscópica del Pie y Tobillo.


Our project
For this fourth edition we have designed a spectacular program. Both the theoretical talks and the practical classes are directed by foot and ankle surgeons of recognized international prestige. The objective is to complete the training in the management of MIS and arthroscopic surgery of the Foot and Ankle.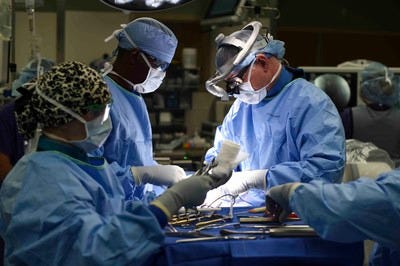 Nuestra misión
Es fácil hacer un gran trabajo si realmente se cree en lo que se hace. Por este motivo trabajamos cada día para aportar nuestra pequeña contribución.


Our mission
It's easy to do great work if you really believe in what you're doing. For this reason we work every day to make our small contribution.
1. Ponentes
Como cirujanos invitados, asistirán profesionales de prestigio a nivel internacional dedicados a la cirugía del Pie y Tobillo que son además grandes conocedores del manejo de la Cirugía MIS y la artroscopia.


1. Speakers
As invited surgeons, internationally renowned professionals dedicated to Foot and Ankle surgery will attend, who are also highly knowledgeable in the management of MIS and Arthoscopy
2. Metodología
Desarrollo mediante charlas y también prácticas quirúrgicas en cadáver, de tal forma que confiamos que el curso permita al asistente a su finalización dominar completamente la materia.


2. Methodology
Development through talks and also surgical practices on the cadaver, in such a way that we trust that the course will allow the attendee to fully master the subject at its completion.
3. Motivación
Se trata de una materia que no ha sido tratada con suficiente profundidad en otros cursos y que requiere profundizar en su conocimiento.


3. Motivation
It is a subject that has not been covered in sufficient depth in other courses and that requires deepening its knowledge.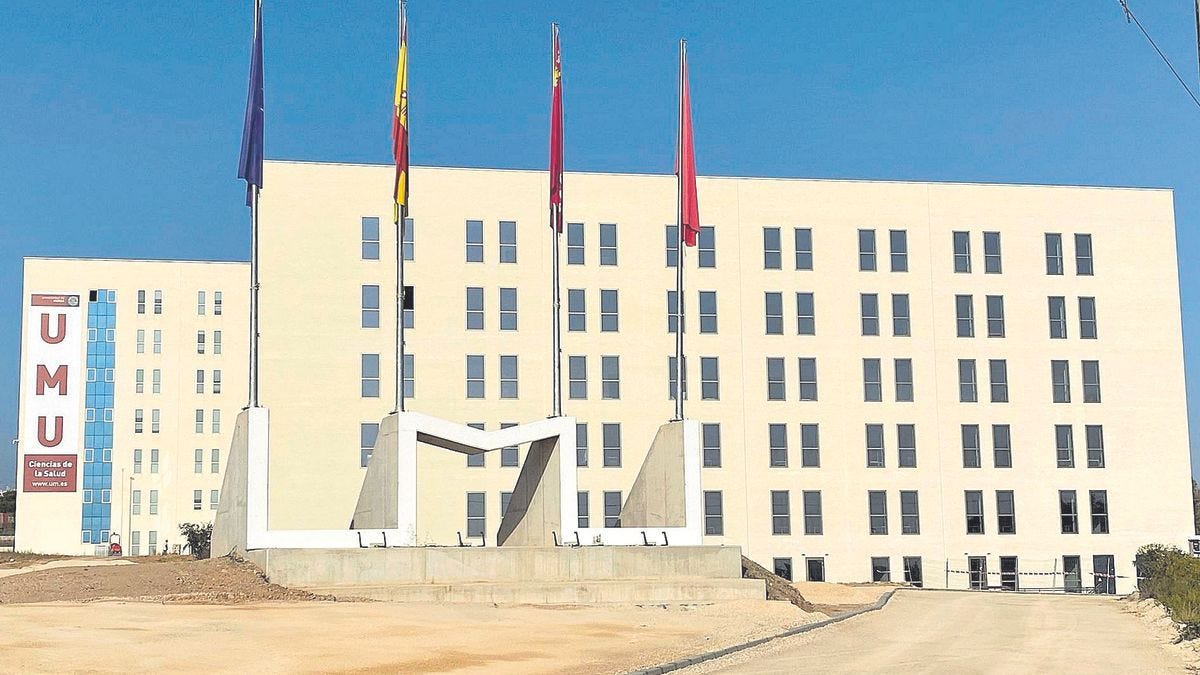 Aval Científico.
El curso, como todos los años, está auspiciado por las más importantes sociedades científicas españolas de Traumatología y otras entidades relevantes en el ámbito de la Medicina.


Auspices.
The course, as every year, is sponsored by the most important Spanish scientific societies of Traumatology and other relevant entities in the field of Medicine.
Empresas colaboradoras suministrando el material quirúrgico.
Collaborating companies supplying surgical material.
¿Quiere saber más?
Do you want to know more?
Nuestro curso cumple la normativa que desde el punto de vista ético se exige a las empresas del sector para poder colaborar y facilitar todo el material necesario para el curso.

Our course complies with the regulations that from the ethical point of view are required of companies in the sector to be able to collaborate and provide all the necessary material for the course.
Como todos los años se entregará diploma o certificado oficial tras la realización del curso con sus créditos incorporados una vez acreditados.

As every year, a diploma or official certificate will be delivered after completing the course with its credits incorporated once accredited.
Recuerdos.
Experiencias positivas:
I CURSO DE CIRUGÍA DEL PIE Y TOBILLO 2017

Tenemos el privilegio de trabajar con una gran cantidad de ponentes fantásticos.


Memories.
Positive experiences:
I COURSE OF FOOT AND ANKLE SURGERY 2017

We are privileged to work with a host of fantastic speakers.
Sobre nosotros
Todos los cursos tienen una historia que contar. Y, hasta ahora, la nuestra ha sido de todo menos convencional. Hemos superado una gran cantidad de obstáculos en el camino, sobre todo durante los inicios, y recientemente con la pandemia COVID. Sin embargo, cuando nos unimos como equipo, siempre tuvimos una meta clara: el deseo de perfeccionar lo que hacemos cada día. Nunca perdimos las ganas por mejorar. Siempre hay cosas por aprender con cada nuevo desafío.



About Us
All courses have a story to tell. And, until now, ours has been anything but conventional. We have overcome a lot of obstacles along the way, especially during the early days, and recently because of COVID pandemic. However, when we came together as a team, we always had one clear goal: the desire to perfect what we do every day. We never lost the desire to improve. There are always things to learn with each new challenge.